We install tile for your home or business to add beauty, value, and durability to your existing construction or new construction project. Our tile company offers custom tile design, tile installation, and tile repair. Not only do we do tile work, but we also do all types of remodel and repair for kitchens, bathrooms, patios, and more. We are experienced in all areas of tile installation. We also have certified contractors, master electrician, and licensed plumber on staff for your convenience to take care of the rest of the job.

Todd Weaver (719) 314-9742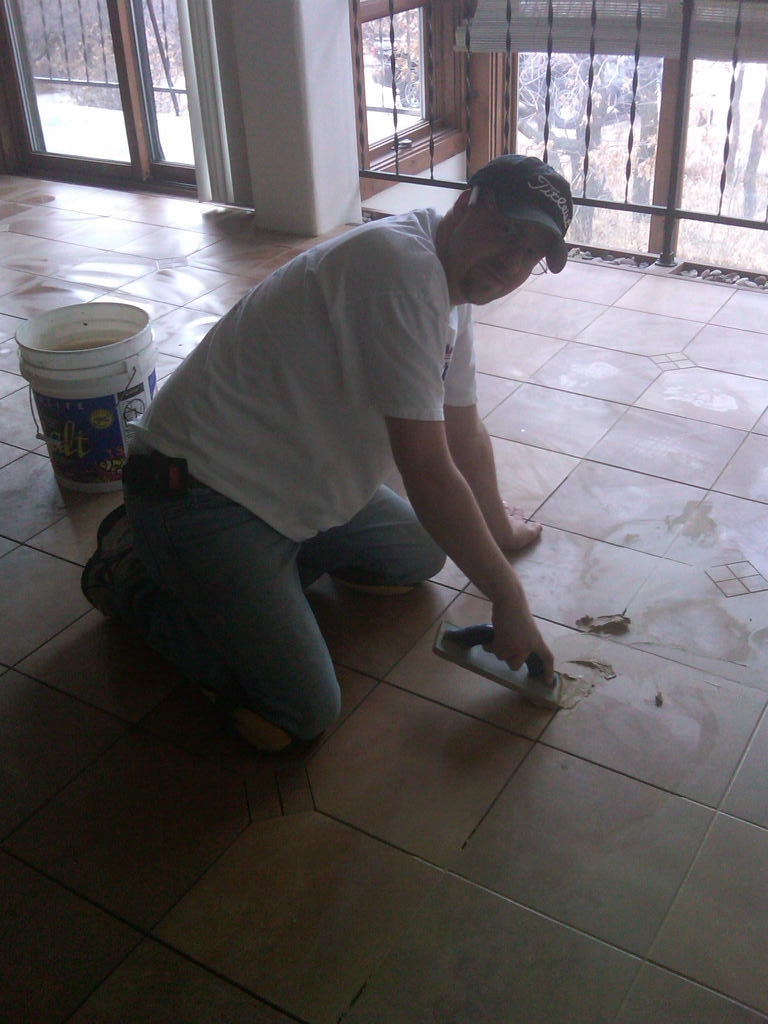 Michael Todd Weaver has been working in the tile industry for over 6 years.  He worked for an experienced, reputable tile installation company for two years and in 2008, decided to start his own company.  Since he began tile installation, he has completed over 360 projects in the Pikes Peak Region.  Most of his projects take place in the Broadmoor, Black Forest, Briargate and Monument areas. Custom bathrooms, kitchens, patios, fireplaces, living rooms (indoor and outdoor), halls and stairs are projects he has completed.  Contact him today so he can provide you with a free quote and get started on your new, exciting tile installation project! 

We offer a 5 year warranty on all installation, start to finish, installed with

Integrity Tile & Stone.

CLICK HERE!!