HERE ARE SOME ADDITIONAL WAYS WE CAN HELP WITH YOUR PROJECT:

Selection: Let us help you find the products that will work best for your project, whether it be natural stone, porceline or ceramic. 

Options: We have installed nearly every type of tile and pattern and are positive we can find the best fit for you.  If your having trouble deciding what you would like, we can suggest options and show you examples.  You can also get ideas from our portfolio. 

Installation Methods & Materials: We use only the best sub-floor materials and installation practices to ensure your tile won't crack or break.   Various tile patterns and unique angles can be used on your project giving it uniqueness.   We offer a 5 year warranty on all installation, start to finish, from Integrity Tile & Stone. 

Materials Shipment to Jobsite: Unless specified before the order is placed, we will transport all materials to the jobsite.  Let us do the running around for you! 

Not a full time resident?

Not a problem.

We can help you with your project  through the complete use of the internet

Full lines of tiles and stones are  posted online at some of our suppliers, American Tile and Stone and World of Tile.

Estimates and drawings of your project can be sent to you via email, or we can post them on our secure site for your viewing.

Invoices can be sent, viewed and paid online using PayPal. 

Progress pictures of your project can be posted for your viewing.

We will help you plan your project from start to finish.  We can help you choose the materials that fit your style best.  

Are you completing a big project and need to know who to trust?  We have a trusted list of sub contractors who work in the areas of plumbing, framing and electrical.  It is important to us to ensure your project is not only stress free but, is a change you can look forward to.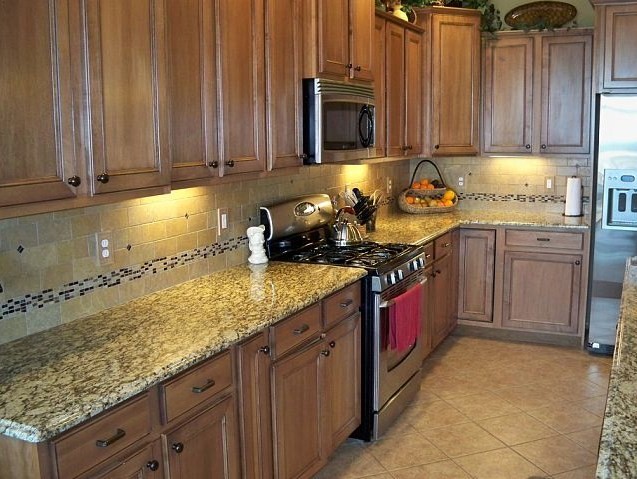 Todd Weaver (719) 314-9742

WE PROVIDE THE FOLLOWING SERVICES:


▪ Project Consultation

▪ Project Design

▪ Tile Instillation


Fireplaces, Tub Surrounds, Floors etc.

▪ Custom Poured Shower Pans

▪ Outdoor Tile Instillation

▪ Full Master Bathroom Remodels

▪  Wall Tile

▪ Trusted, experienced contractors in the areas of

electrical, plumbing and framing. 

If you have questions, just let us know, we are here to help!